Product Summary
The 9953A is the dual P-channel enhancement mode MOSFET.
Parametrics
9953A absolute maximum ratings: (1)Drain-source voltage: -30V; (2)Gate-source voltage: ±20V; (3)Drain current-continuous @Tj=125℃: ±2.9A; (4)Drain current-pulsed: ±10A; (5)Drain-source diode forward current: -1.2 A; (6)Maximum power dissipation: 2W; (7)Operating junction and storage temperature: -55 to 150℃.
Features
9953A features: (1)-30V, -2.9A, Rds(on)=100mΩ @ Vgs=-10V; Rds(on)=150mΩ @ Vgs=-4.5V; (2)Super high dense cell design for extremely low Rds(on); (3)High power and current handing capaility; (4)Surface mount package.
Diagrams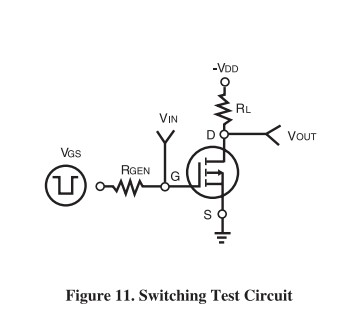 9953 009100

Belden Wire & Cable

Multi-Conductor Cable 16AWG 3C SHIELD 100ft SPOOL WHITE

Data Sheet



| | |
| --- | --- |
| 0-1: | $238.85 |
| 1-2: | $227.48 |
| 2-5: | $217.14 |
| 5-10: | $207.70 |


9953 0091000

Belden Wire & Cable

Multi-Conductor Cable 16AWG 3C SHIELD 1000ft SPOOL WHITE

Data Sheet



| | |
| --- | --- |
| 0-1: | $2,235.46 |
| 1-2: | $2,014.61 |


9953 009500

Belden Wire & Cable

Multi-Conductor Cable 16AWG 3C SHIELD 500ft SPOOL WHITE

Data Sheet



| | |
| --- | --- |
| 0-1: | $1,117.72 |
| 1-2: | $1,007.30 |
| 2-5: | $921.16 |


995312



CONN TERM BLK PCB 7.50MM 6POS OR

Data Sheet